Life is relationships. We are not isolated. No one is an island. We are connected to the world around us and with every element within us, the dust of stars. Health is wholeness. Being whole is being one with others and all God's creations. Healing is re-establishing harmonic connections within ourselves and the world around us.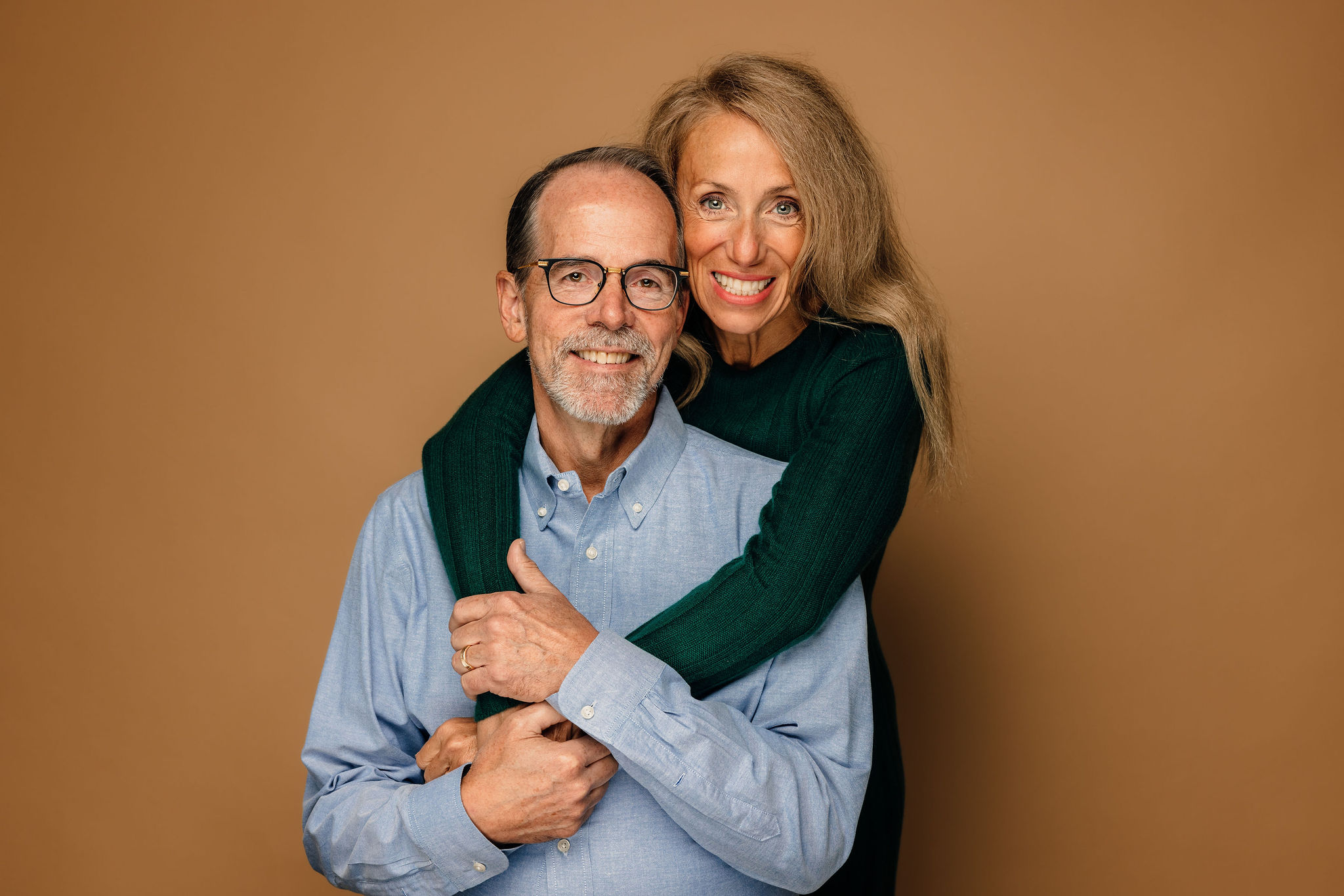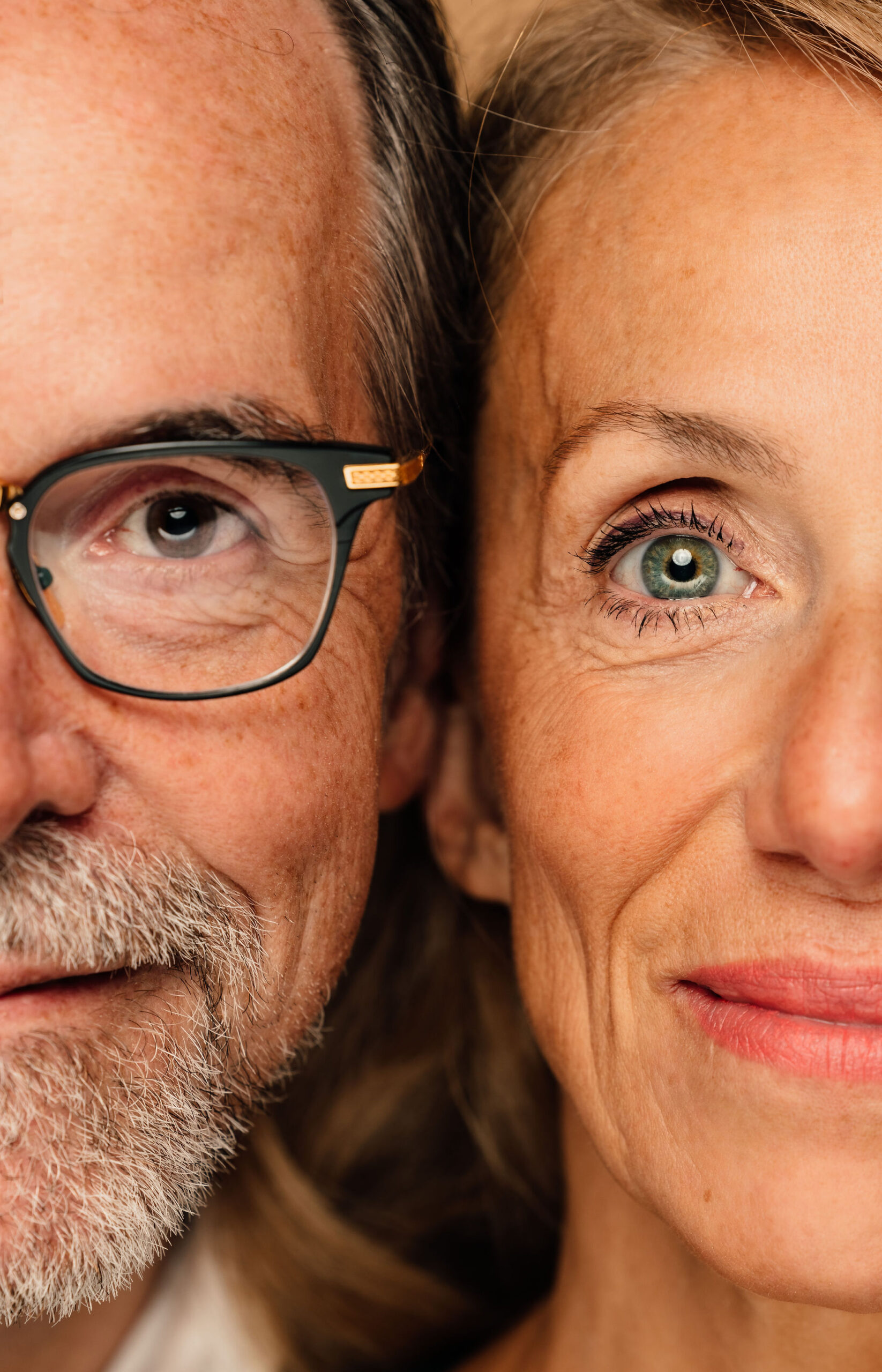 To the environment
To your food
To the elements of your body (vitamins, minerals, organic acids)
To the microbes within and upon your body
To your ancestry and genes
We help people find how they relate to others and the world around them.
We help people find their truth and walk their path of truth.
If you are in alignment with your truth and your path, you can live a more harmonious, joyful, and healthy life.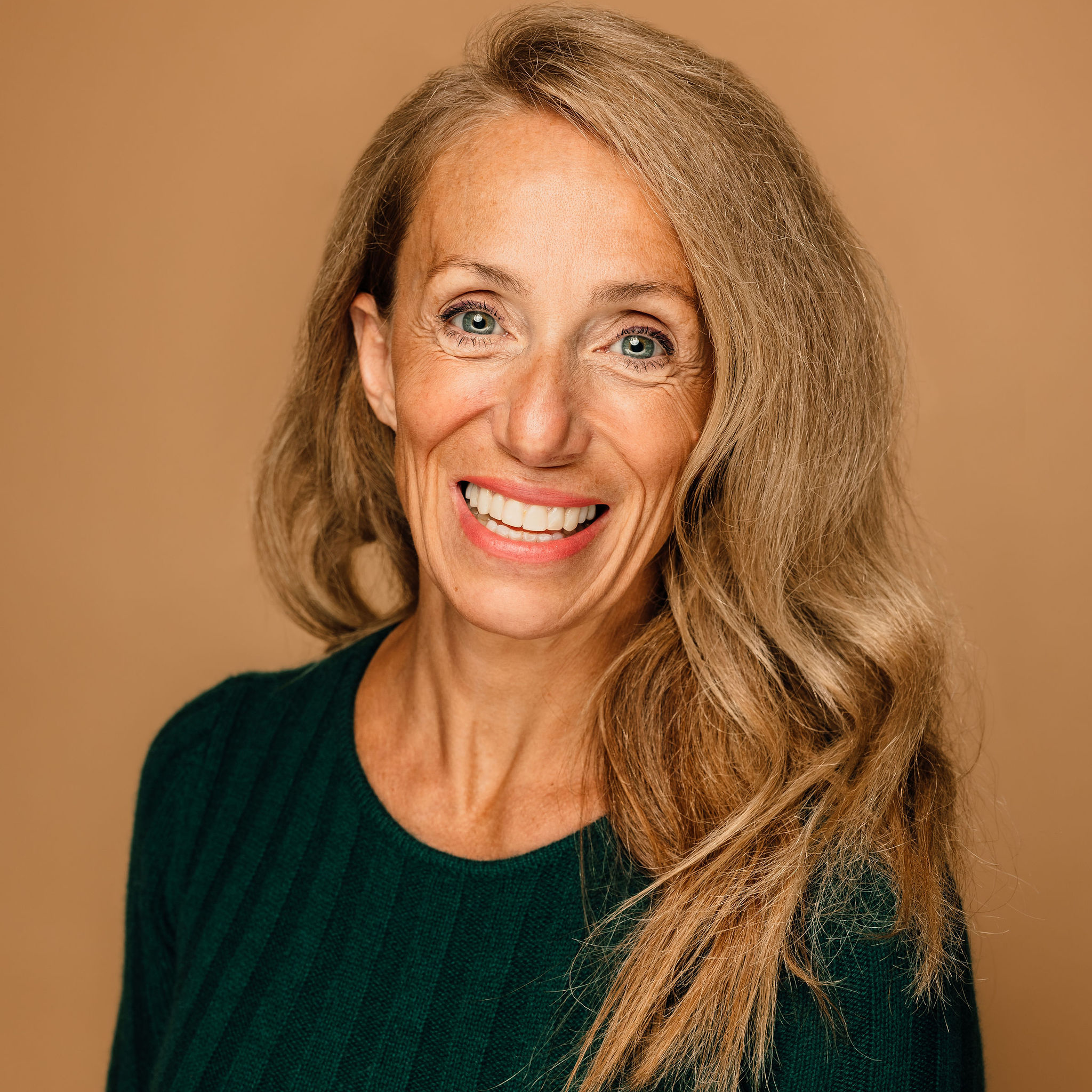 Elena's Services

Elena Marr is a Naturopath and Certified Biofield Tuning Practitioner. She has more than 15 years experience in Natural Healing. She has a gift of being able to find the root cause of imbalances in the Electrical and Energetic bodies using Sonic Alignment, a technique she is developing in conjunction with Dr. Hyde.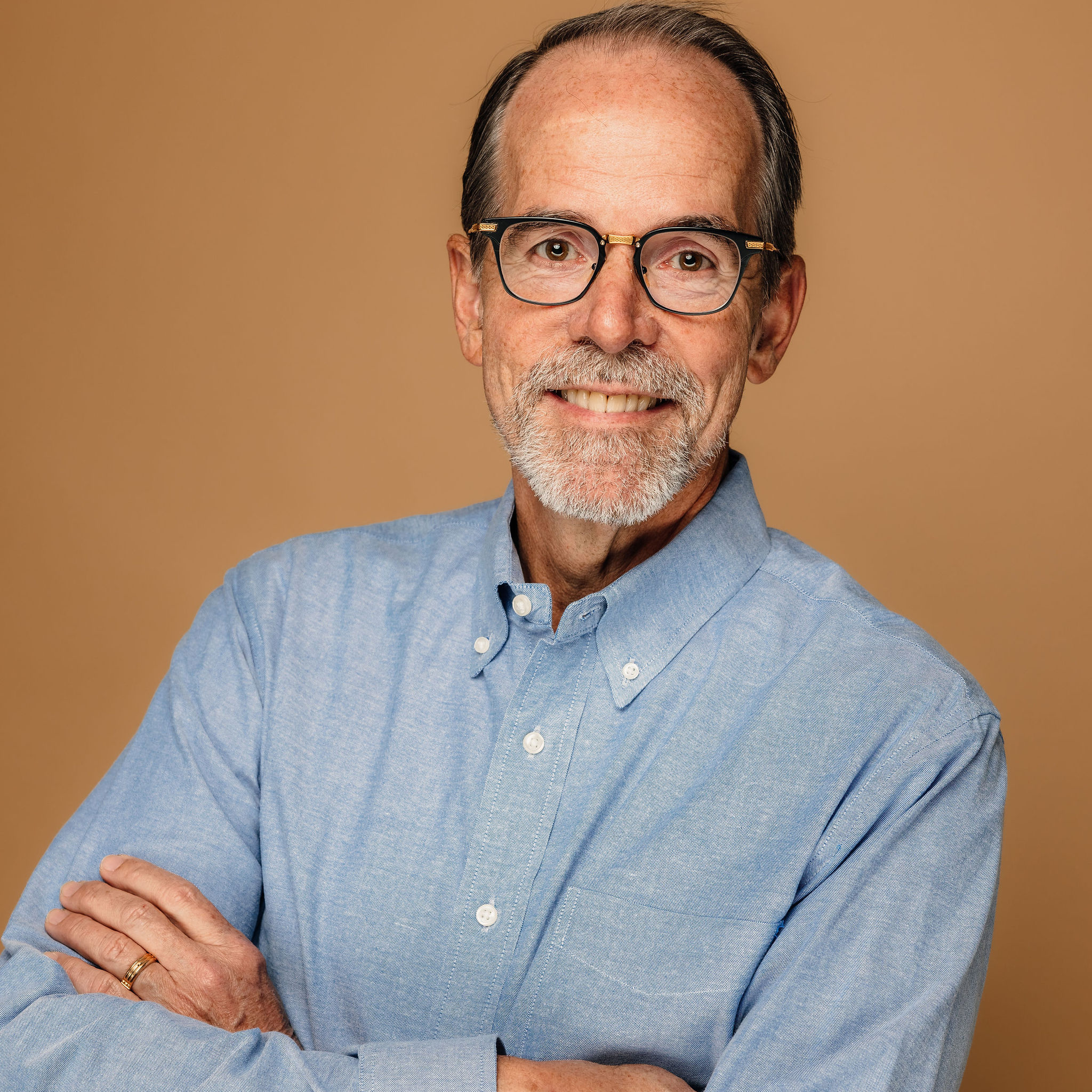 Greg's Services

Dr. Greg Hyde is a Board Certified Ear, Nose, and Throat doctor who has practiced Integrative Medicine for more than 20 years. He uses his expertise in Allergy, Immunology, hormonal balance, Sleep Medicine, Biochemistry, Neurophysiology, Anti-aging medicine and infectious diseases to work synergistically with Elena.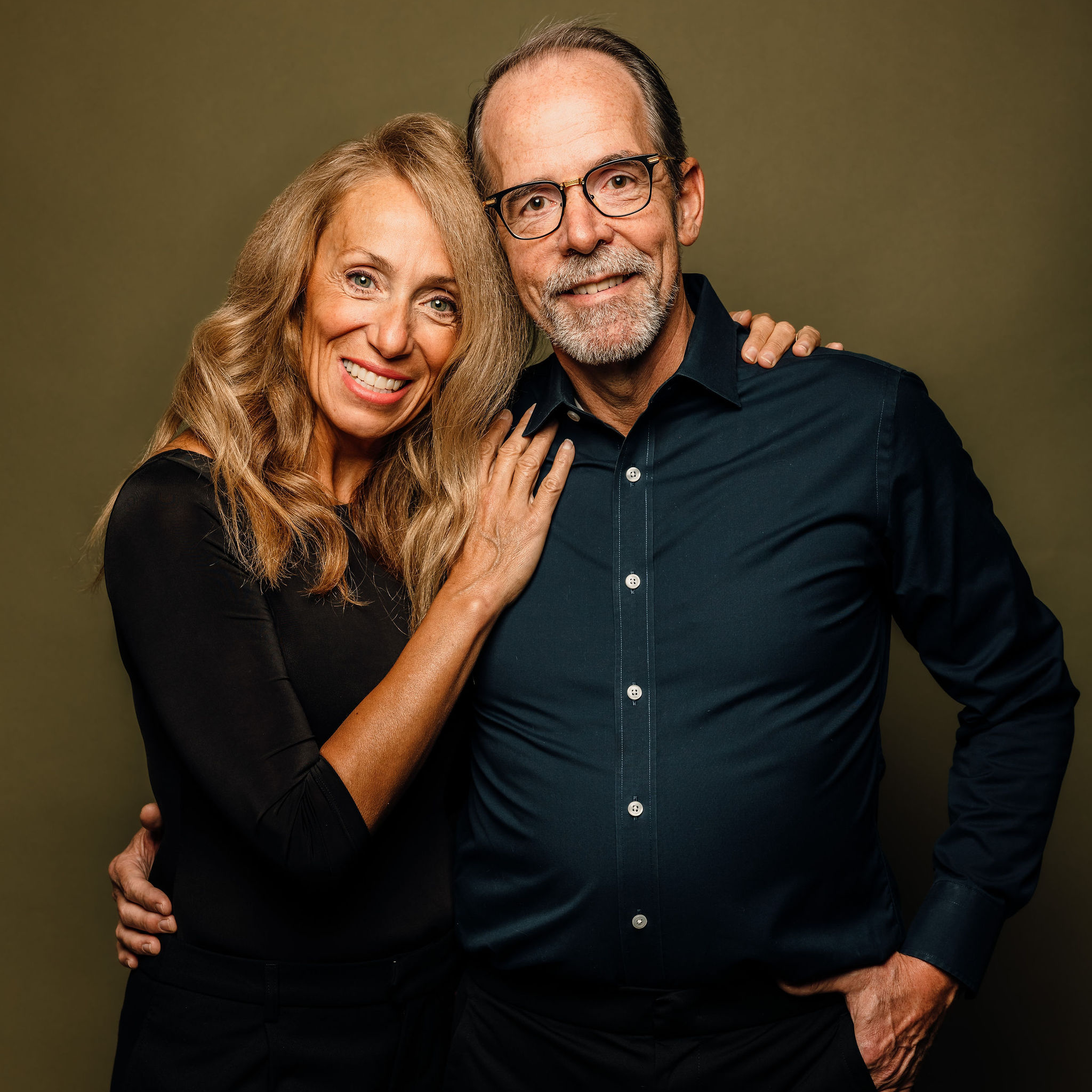 Joint Services

Elena and Dr. Hyde have a unique gift of connecting emotions and trauma to the physiology and biochemistry of the body. They integrate science-based knowledge with energetic assessments using modern and ancient techniques. When working together, they are synergistic in the outcomes that can be achieved in a session, amplifying each other's abilities and talents.

It's hard to find the words to express how thankful I am to be working with Dr. Hyde and Elena. They are some of the most genuine, kind, and knowledgeable people I have ever met, and they look deeper than any doctor I've ever been to. After only 3 visits during the last few months, I have experienced an incredible turnaround from many years of chronic illnesses! My husband told me the other day how amazing it is to see me getting my life back. I travel across the country to see them without hesitation and cannot wait to see where I'm at in another year!
Chelsea S., Tampa, Florida
Contact Us For A Consultation