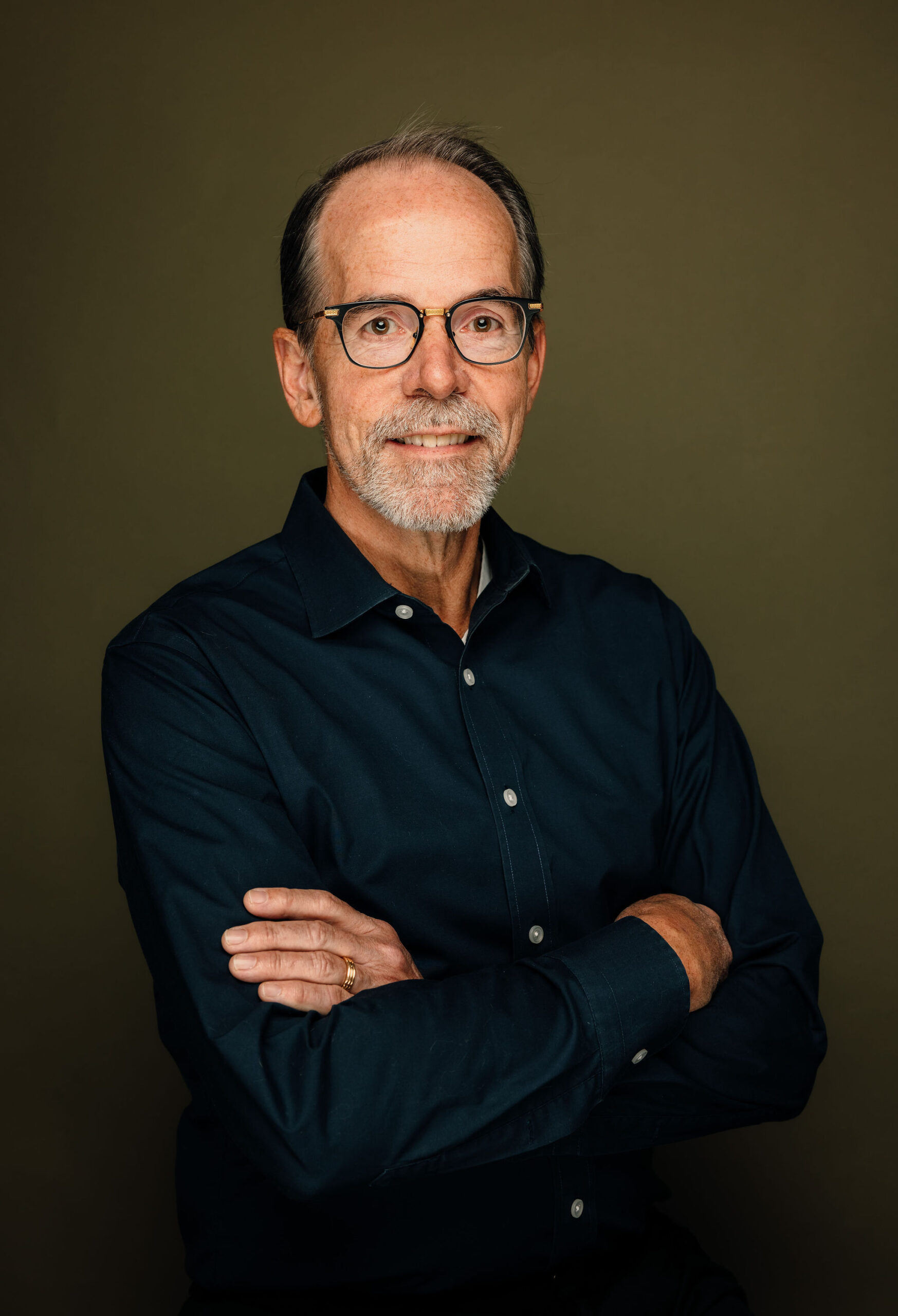 Dr. Greg Hyde is a Board Certified Otolaryngologist with over 25 years experience. He attended Brigham Young University as a Spencer W. Kimball Scholar where he graduated magna cum laude with a Bachelor's degree in Chemistry. He received his medical training at the University of Washington School of Medicine where he graduated with honors. He continued with residency training at the University of Washington where he simultaneously completed a PhD degree in the Department of Biological Structure.
His thesis work studied the metabolic control of the neuronal injury response using a hearing loss model. He received numerous grants and awards for his work as well as publications in top Neuroscience journals. He taught anatomy courses while at the U of W and helped oversee the Head and Neck Anatomy Lab.
After residency, his career has focused on patient-centered care using Integrative Medical techniques. He has completed fellowship level training with the American Academy of Otolaryngic Allergy, the American Academy of Environmental Medicine, and the American Academy of Anti-aging Medicine. He has over 25 years of experience with advanced treatments for allergy and immunology. He has training in Sleep Medicine and has served as the medical director of several sleep labs.
He has advanced training in interventional endocrinology and has been using bio-identical hormone therapies to help his patients for over 20 years. In addition to his broad knowledge of many allopathic methods, he has been incorporating healing using Biophysical energy methods, bridging Eastern and Western medical philosophies, modern and ancient. He started this quest when half his vision was restored using sound in 1998.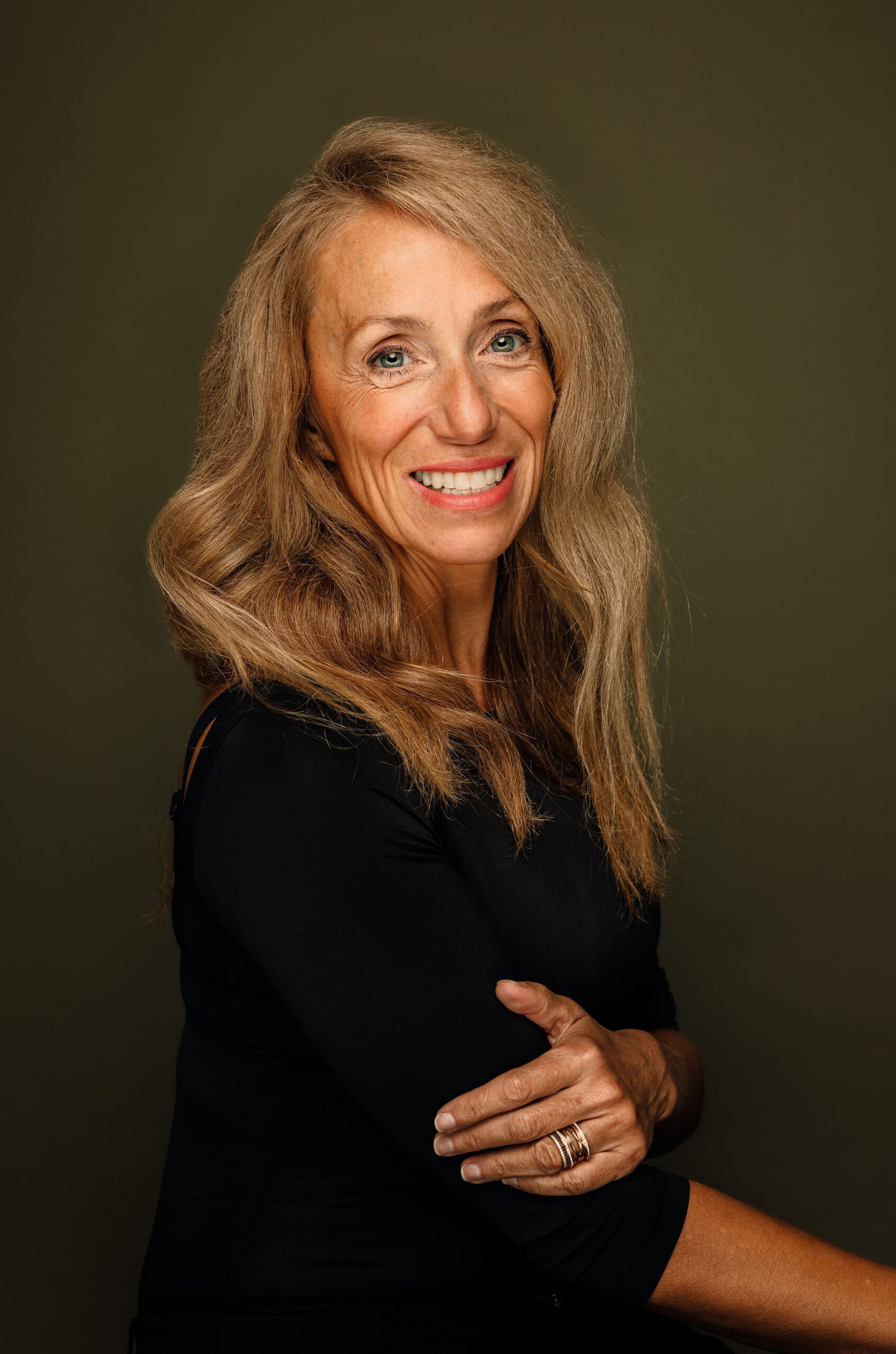 Elena grew up in Milan, Italy, and studied Chemistry and Foreign Languages before moving to the US. Because of her own health challenges, she changed her career path and began studying natural health in 2006. Her studies resulted in passing the American Board Certification examination in Naturopathy in 2016.
Elena was invited to be a consultant at the Tennant Institute of Integrative Medicine in Dallas, Texas, from 2017-2019. While there, she recognized and began documenting the relationship between emotions, toxins, vitamins/nutrients, and infectious organisms. Empowering her clients with a knowledge of these relationships has allowed them to restore health and vitality to their bodies for a wide variety of chronic ailments and challenges.
She now works with her husband, Dr. Greg Hyde, using their combined knowledge of Natural, Orthodox, Eastern, and Western Medicine to bring the best practices to their clients.
Contact Us For A Consultation